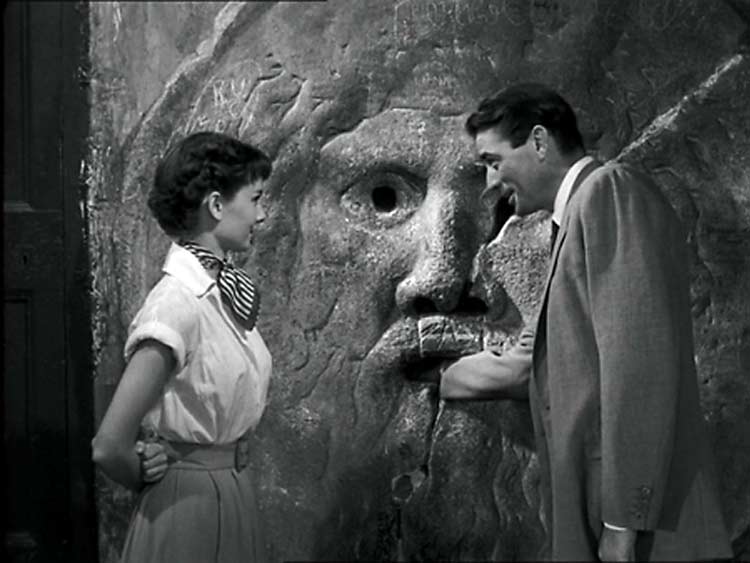 Don't forget you can fill your water bottle up at one of the 2500 'Nasone' fountains throughout the city. The cast iron fountains ceaselessly spurt cold drinking water of high quality. You'll only need to buy one bottle and you can help the city reduce its plastic waste.
Don't sleep in. Rome is most beautiful in the morning, get up and get going early so you can enjoy the city when it is cooler and quieter.
Don't forget to bring comfortable walking shoes. Rome's historic centre can all be done on foot with a bit of energy, a good map and the right shoes.
Don't wear skimpy clothing. To enter into Rome's churches and catacombs you will need to have your shoulders, midriff and knees covered. You've come all this way, it would be a pity to not see something because your shoulders were bare!
Don't forget to validate your public transport ticket by putting it into the yellow machine. And remember you must have the ticket before you board. Tickets can be bought at all shops with this "T" sign and at all Metro stations.
Do remember to throw your coin or coins into the Trevi Fountain the right way, with your right hand over your left shoulder and your back to the fountain. Remember one coin to come back to Rome, the second coin to come back to Rome and fall in love and the thrid coin to come back to Rome, fall in love and get married.
Do avoid the 'gelaterie' that have brightly coloured mountains of gelato. Artisan gelato will be flatter or not on display at all but sold from directly the traditional stainless steel containers. Try San Crispino, Giolitti, Gelateria del Teatro, Ciampini, Grezzo, Fonte della Salute, Corona and Gelateria dei Gracchi.
Do get out of the historic centre. If you need some nature head to the Antique Appian Way or the Park of the Aqueducts or closer The Orange Garden on the Aventine Hill. Or take the train to visit the port city of Ancient Rome, Ostia Antica.
Do join the Italians for 'aperitivo'. Late afternoon from 6-8pm many bars offer aperitivo for around €8-€10 per person. You get a drink of your choice and a platter of snacks. Try Rome's ubiquitous vibrant orange predinner drink; Aperol Spritz!
Do visit an authentic food market. There's the Testaccio Market in well… Testaccio, Via Beniamino Franklin (Monday to Saturday, mornings only), great street food to try there too. Or the Campagna Amica Farmers' Market near Circo Massimo in Via di S. Teodoro, 74 (Saturday and Sunday, 8am-7pm, May to Oct) to see the best produce from the Lazio region. Or the local neighbourhood market near the Vatican, Mercato Trionfale, Via la Goletta, 1 (Monday to Saturday, mornings only).